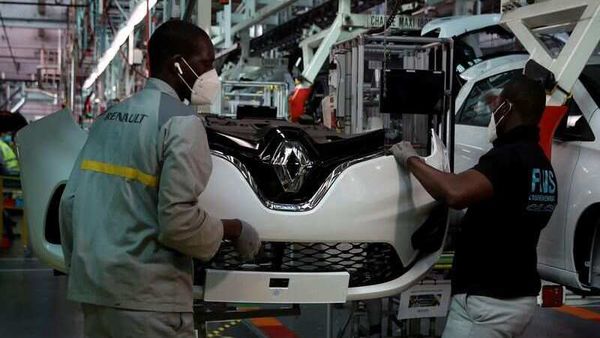 Google wins multi-year contract to store Renault's manufacturing data
2 min read
.
Updated: 09 Jul 2020, 01:04 PM IST
Google will gather data from Renault factories, robots and supply chains as part of the multi-year cloud service deal.
The company said it believes that manufacturing companies need a new platform to complement the assembly lines, the supply chains and other systems they already have.