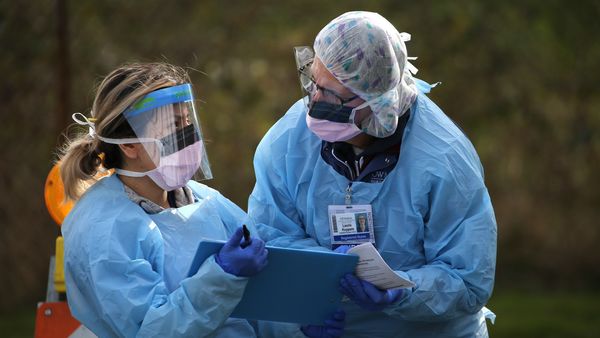 GM, Ford say employees have tested positive for coronavirus
1 min read
.
Updated: 18 Mar 2020, 09:27 AM IST
General Motors has said the workers who may have come in direct contact with the infected employee, will be told to self-quarantine for 14 days.
Ford has said the infected employee was not present at work for several days and was diagnosed before returning to work.