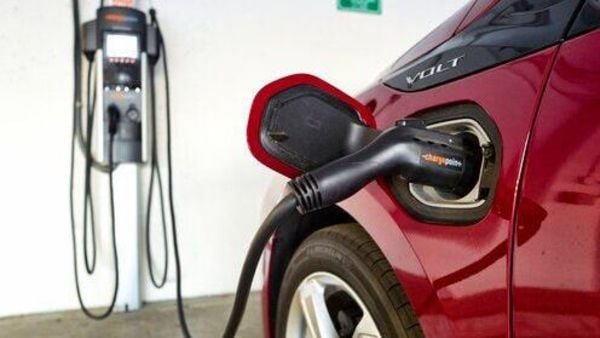 From MG ZS EV to Tata Nexon EV, here's why electric mobility is the future
1 min read
.
Updated: 10 Dec 2019, 09:27 AM IST
Almost every major automaker in India and around the world already has at least one electric offering or is planning to launch a product in this category.
NEW DELHI : Delhi is battling a pollution crisis. Not just the national capital, cities across the northern plains are plagued by deteriorating air quality in the winter. Fossil fuels are a key contributor to air pollution and electric vehicles are clearly the way forward.
Demand for electric vehicles has grown considerably and the sector saw growth all throughout 2019.
Tata Nexon-ev
Electric|Automatic
Maruti Suzuki Baleno
1197 cc|Petrol|Manual
Almost all big players are now manufacturing electric vehicles and plan to unveil more in the next few years.
British automotive giant MG (Morris Garages) Motor which launched its premium MG ZS EV for the Indian market has now announced that it would develop a concept electric vehicle under ₹10 lakh, according to various reports. The ZS electric SUV has been priced around ₹20-22 lakh.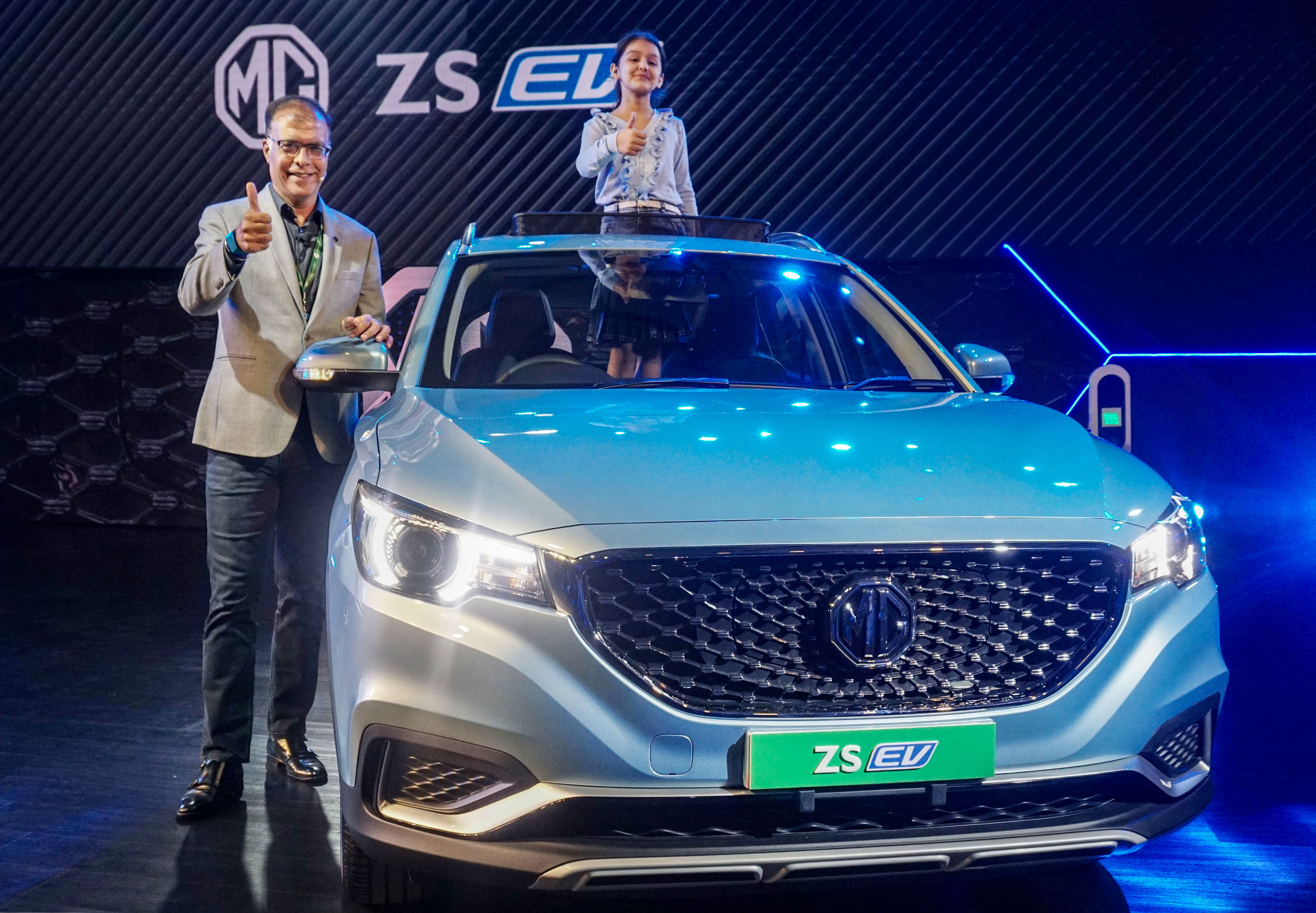 The Hyundai Kona electric is another vehicle which is a welcome addition. The first all-electric SUV in India, it comes with a 100kW motor that can cover around 452km per charge as certified by Automotive Research Association of India (ARAI).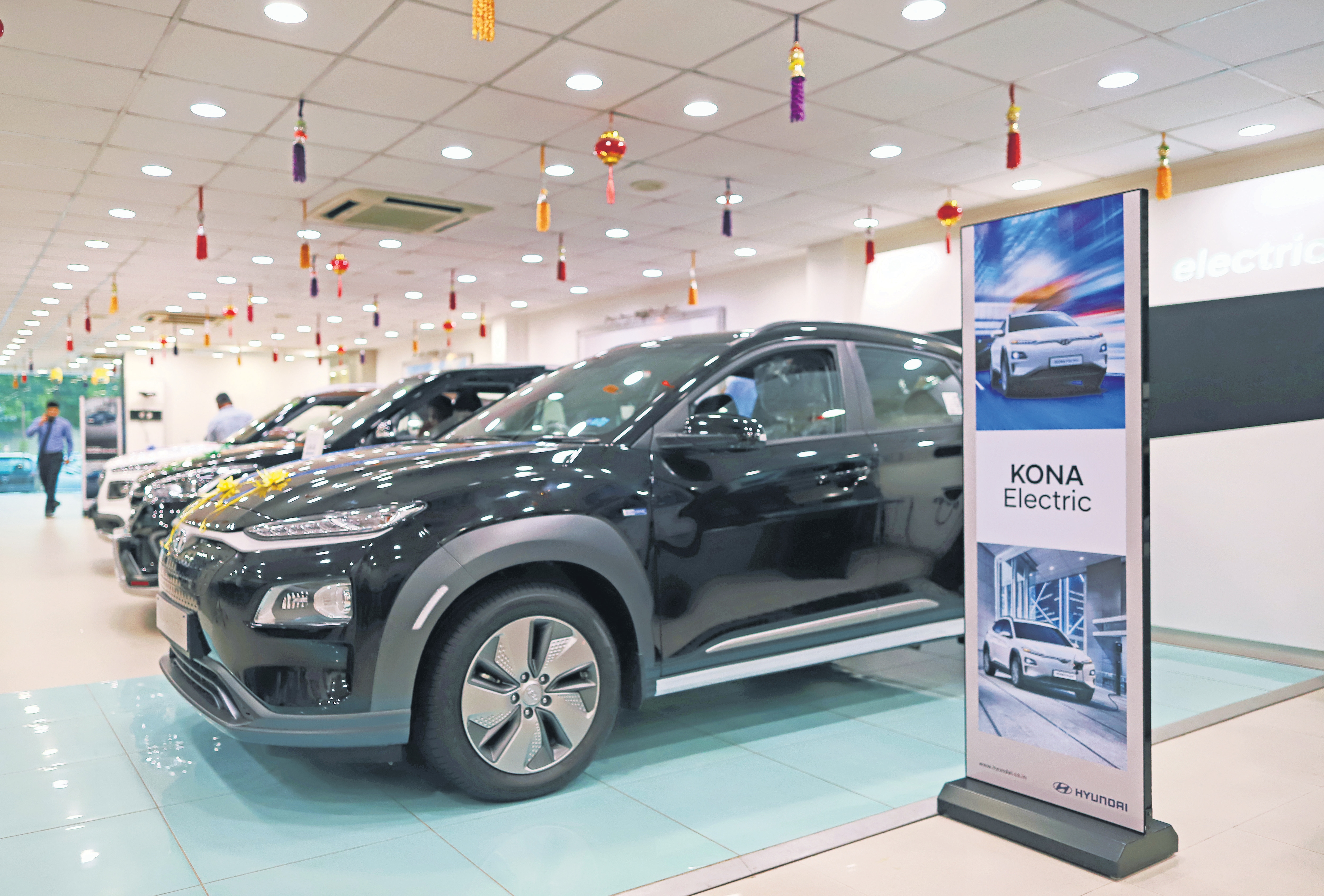 Compared with internal combustion engine cars, electric vehicles are quieter, have no tailpipe emissions. EVs have lower emissions in general, which help in reduction of greenhouse gas emissions as well.
Mahindra and Tata motors too have introduced EVs in India. The Mahindra Verito has an electric variant called the eVerito, which is India's first electric sedan, while Tata has launched the Tigor EV, which is available in 3 variants.
Tata has revealed that it will soon debut the first EV with its Ziptron technology, which will ensure zero emission. The car is expected to be priced between ₹15 lakh and 17 lakh.
Maruti Suzuki India (MSI) MD and CEO Kenichi Ayukawa had said that the company is trying to develop some products which would be launched next year.
According to the United States Department of Energy, electric motors react quickly and have extremely good torque. They also help reduce emissions that contribute to climate change and reduce ecological damage as well.
These benefits hold true for any country around the world, including India, which has been fighting pollution for years.