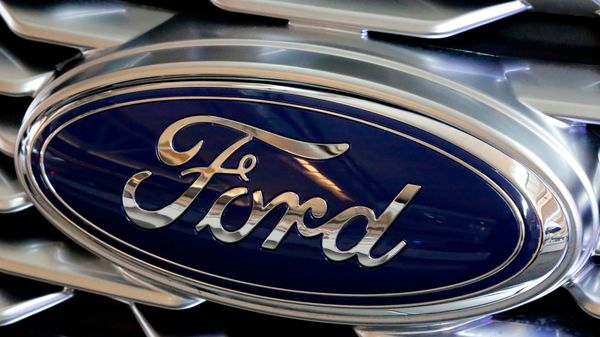 Ford partners HP to transform 3D printing waste into auto components
1 min read
.
Updated: 26 Mar 2021, 11:33 AM IST
Auto parts such as injection molded fuel-line clips made from 3D printing waste have already been installed on Ford's Super Duty F-250 trucks.
Ford uses HP's 3D printing technology at its Advanced Manufacturing Center and the latest innovation helps produce zero waste.