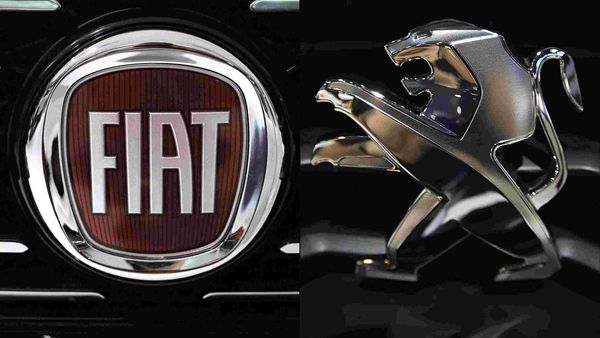 For Peugeot and FCA, completing their merger is just the start
4 min read
.
Updated: 04 Jan 2021, 09:38 AM IST
Shareholders in Fiat Chrysler Automobiles (FCA) and PSA Group are expected to approve the deal on Monday, paving the way for the $52 billion transaction to be completed by the end of March.
The company is all set to be the fourth biggest automaker in the world.