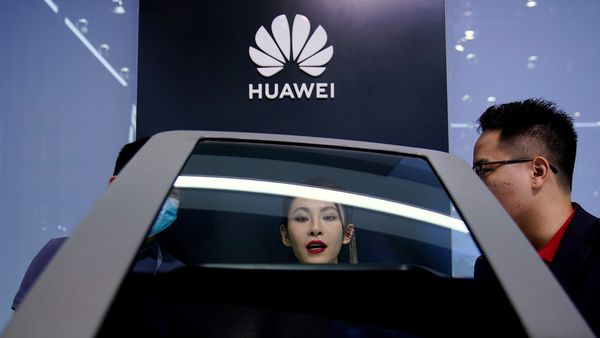 Electronics giant Huawei targets 2025 in race for its driverless car technology
1 min read
.
Updated: 11 Jun 2021, 09:27 AM IST
Huawei wants to make driverless car technology available in the market as soon as is possible.
Once described by Donald Trump administration as a threat to the US, Huawei has been taking a keen interest in the automotive space in recent times.