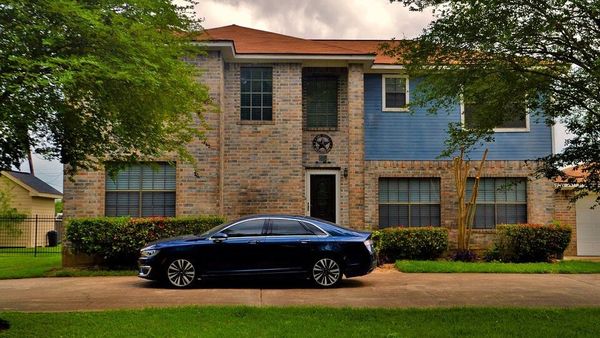 Despite Covid-19, world's rich spend big bucks on pricey luxury vehicles
3 min read
.
Updated: 31 May 2021, 04:50 PM IST
The world's wealthiest persons may not have been financially hit as much as people at large, leaving more money at their disposal to spend.
Likes of Lamborghini, Ferrari and Rolls-Royce are doing good business despite Covid-19 remaining a threat the world over.