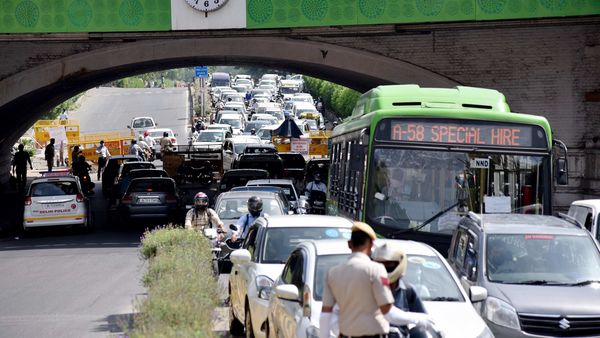 Daily commuters are inhaling unacceptably high levels of carcinogens
2 min read
.
Updated: 23 Feb 2021, 03:02 PM IST
Benzene and formaldehyde -- both used in automobile manufacturing -- are known to cause cancer at or above certain levels of exposure.
Under a certain threshold of exposure, even known carcinogens are not likely to cause cancer. Once you cross that threshold, the risk for disease increases.