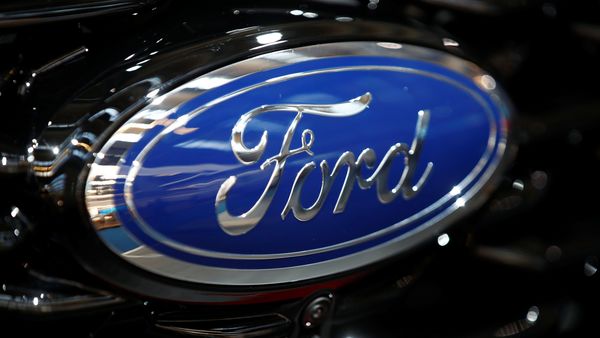 Coronavirus: Ford sees talks with U.S. on cash for clunkers-like stimulus
3 min read
.
Updated: 03 Apr 2020, 09:15 AM IST
One stimulus model being considered is the 2009 "cash for clunkers" program that helped stimulate auto sales following the global financial crisis.
The model encouraged drivers to turn in an older car in exchange for thousands of dollars toward buying a new one.