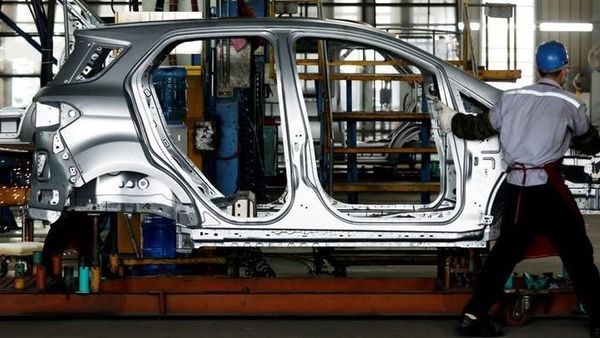 Coronavirus fallout: Chinese car companies consider pay cut to stay 'healthy'
1 min read
.
Updated: 05 Mar 2020, 06:40 PM IST
Some estimates suggest that vehicle sales in the country have crashed by as much as 80% with coronavirus as one of the primary reasons.
Companies are now looking at going online to target prospective buyers who are avoiding a personal visit to showrooms.