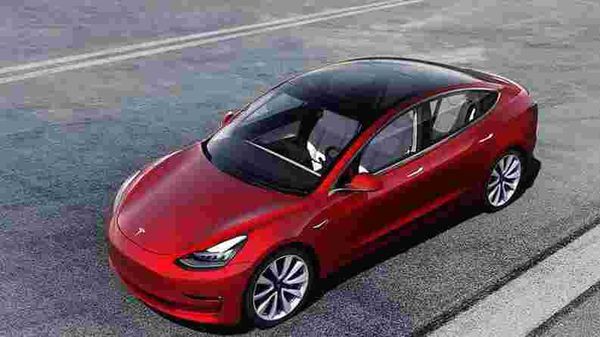 Buying a Tesla Model 3 in Singapore costs more than double of US
1 min read
.
Updated: 10 Feb 2021, 03:38 PM IST
Singapore is one of the most expensive places in the world to own a car because buyers must pay excise and registration duties more than double the vehicle's market value.
Tesla Model 3's price tag in the island nation can stretch to about S$155,000 once extras like all-wheel drive are included.