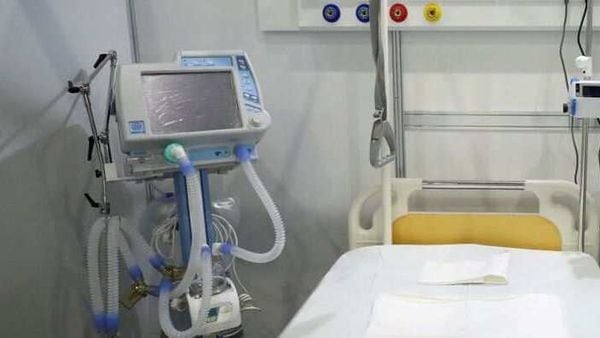 British consortium, which also had Ford & McLaren, ends after 13,000 ventilators
1 min read
.
Updated: 06 Jul 2020, 11:56 AM IST
VentilatorChallengeUK said its production had more than doubled the stock of ventilators in the National Health Service.
The consortium, which was formed on a not-for-profit basis by the likes of Ford, McLaren, Rolls-Royce and Airbus, said in May it was ramping up production.