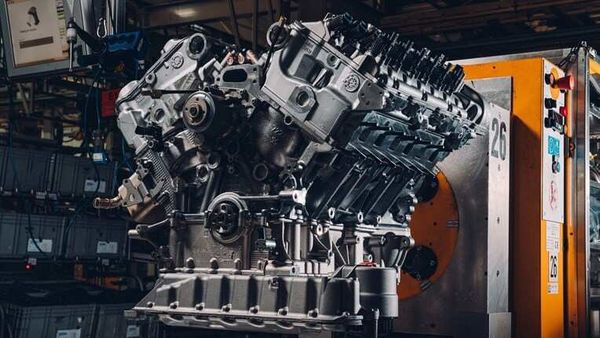 Bentley's first W12 engine destined for Bacalar completes production testing
1 min read
.
Updated: 18 Feb 2021, 12:11 PM IST
Bentley has built more than 100,000 W12 engines that have been hand-built at its production site in Crewe since 2002.
The latest engine refinement has resulted in an increase of power by up to 27 per cent and 38 per cent increment in torque as well as a reduction of 38 per cent in emissions.