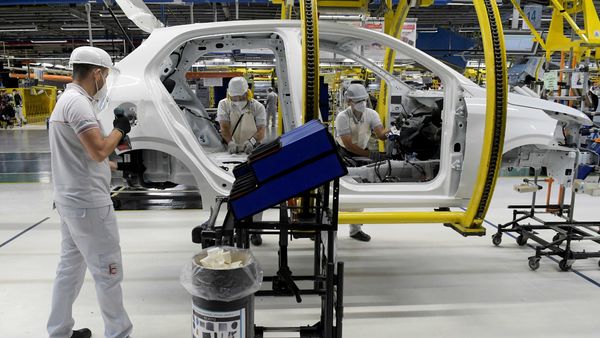 Automakers rev up US assembly lines, wary of outside risks to workers
3 min read
.
Updated: 18 Jun 2020, 05:34 PM IST
At Ford Motor Co's F-series pickup truck plant in Louisville, Kentucky, the company has given more than 1,000 workers leave related to Covid-19 concerns.
However, the risk of an infection picked up outside a plant spreading along assembly lines remains a prime concern.