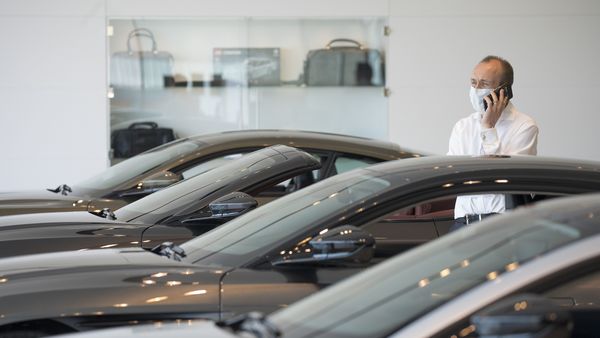 Auto retail witnessed bloodbath in May, sales down 55%: FADA
1 min read
.
Updated: 10 Jun 2021, 10:01 AM IST
Passenger vehicles' sales trip by 56% in May, compared to April, while sale of two wheelers fell by 53%.
Near-timely arrival of monsoons and some semblance of recovery in sales in first nine days of June may bring an iota of relief, notes FADA.