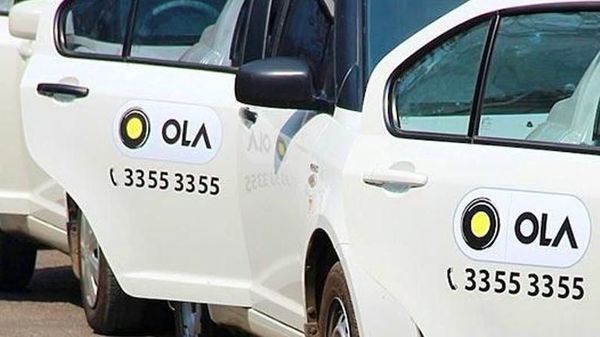 As Uber loses licence, Ola looks to dominate London streets
1 min read
.
Updated: 27 Nov 2019, 02:55 PM IST
After competing with Uber on an equal footing in India, Ola has expanded to Australia and New Zealand, apart from the UK.
Ola already operates in Birmingham, Bristol and Liverpool.
Uber's commercial licence was revoked as almost 14,000 trips were made by drivers with fake identities.