2021 Maharashtra EV policy: Five key takeaways
Maharashtra government has announced its revised electric vehicle policy on Tuesday. The updated EV policy is expected to boost the adoption of green vehicles in the state. The ₹930 crore worth policy focuses on a two-pronged approach to promote electric mobility in the state.
Also Read : Maharashtra aims 10% electrification of vehicle fleet with ₹930 cr EV policy
The updated EV policy will be applicable till 31st March 2025 and it will encourage both demand creation among the consumers and improved supply through increased incentives to the manufacturers. Also, the policy focuses on creating a strong EV charging infrastructure to support the EV ecosystem in the state.
Here are five key takeaways of the 2021 Maharashtra EV policy.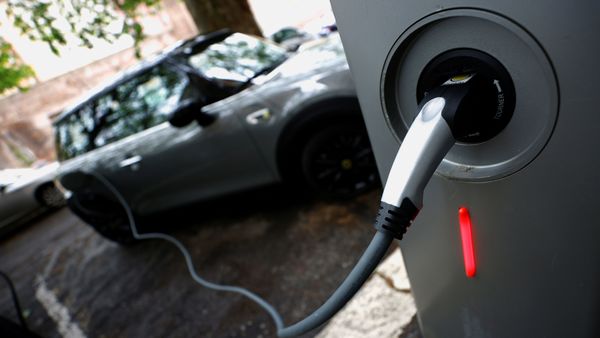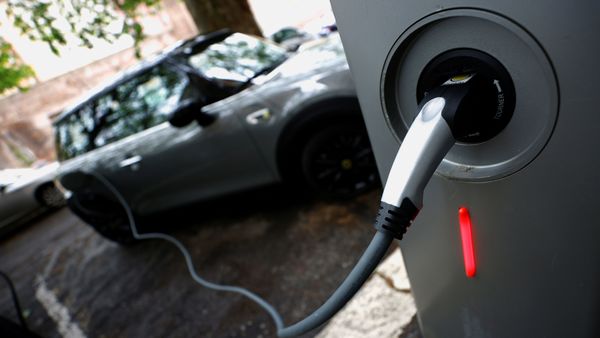 Maharashtra EV policy hopes to boost the EV ecosystem in the state with its ₹930 crore allocation till 2025.
First 100,000 e2W buyers can get up to ₹25,000 benefit
Maharashtra EV policy will offer subsidies to the first 100,000 electric two-wheelers on a first-come-first-serve basis. These e2Ws will be eligible to receive a ₹5,000 per kWh incentive, with the maximum threshold being ₹10,000 instead of the previous amount of ₹5,000.
Besides this, the state is also offering up to ₹15,000 early bird incentive for electric two-wheelers with a 3 kWh battery pack. This offer will be available till 31 December 2021. This means buyers would be eligible to receive a total benefit of ₹25,000 for the electric motorcycles and scooters if purchased this year and if it comes with a 3 kWh battery pack.
MSRTC to convert 15% of its bus fleet to EVs
The Maharashtra government also aims to increase the percentage of EVs in the mass transportation fleet with the new EV policy. The policy proposes converting 15% of Maharashtra State Road Transport Corporation's (MSRTC) existing bus fleet to fully electric.
Total new vehicle registrations to witness 10% EVs
The EV policy aims the electric vehicles attribute at least 10% of total vehicle registrations in the state by 2025. The new electric vehicle registration will be spread across different segments. Among these 10% BEVs to be registered in the state, 10% will be two-wheelers, 20% will be three-wheelers and 5% will be four-wheelers.
Public transport and last-mile delivery in focus
The newly announced revised EV policy aims to electrify public transport and the last-mile delivery segment. Besides 10% new EV registration in the personal vehicle segment, public transport and last-mile delivery vehicles too will see 25% electrification. This will be done in the five targeted urban agglomerations in Maharashtra.
Battery and charging infrastructure development
Besides promoting BEV production and sales, the revised EV policy also emphasises on battery production. Maharashtra aims to set up at least one Gigafactory in the state for producing advanced chemistry cell batteries. The policy will also promote research and development, innovation and skill development in the state's EV ecosystem. Apart from that, there will be a focus on charging infrastructure development as well.
First Published Date:
14 Jul 2021, 12:28 PM IST
NEXT ARTICLE BEGINS


Shop Now

70% OFF