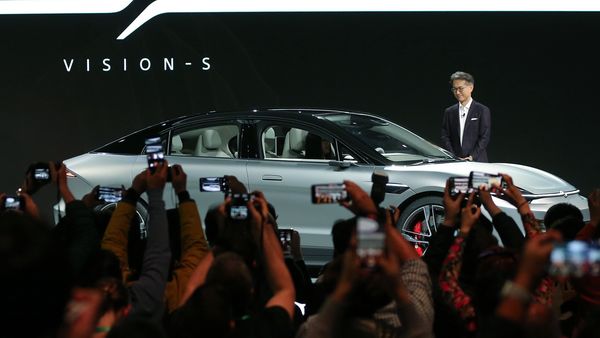 Why car makers should be afraid of Sony's electric car Vision-S
1 min read
.
Updated: 16 Jan 2020, 09:43 AM IST
Sony took the covers off Vision-S at the ongoing Consumer Electronics Show (CES) 2020 being held in Las Vegas.
The Vision-S gets as many as 33 unique sensors on the exterior as well as inside, features a plethora of widescreen displays, 360 degree audio and always-on connectivity system.