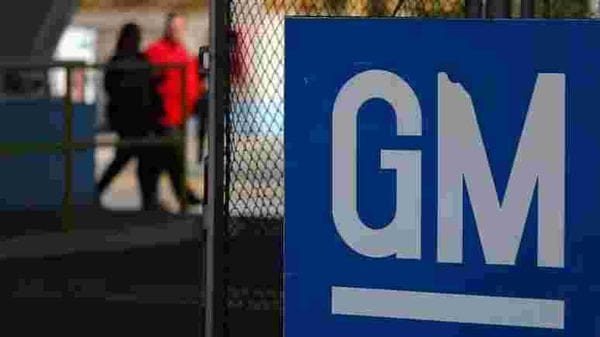 Why a former General Motors executive quit to start a blank-check company
5 min read
.
Updated: 20 Dec 2020, 12:18 PM IST
In August, not even a year in his post as the executive of General Motors, Barry Engle quit. Engle wanted to be at a place where he could be the CEO.
After Engle left, he co-founded a SPAC called Qell Acquisition, using his own cash and a healthy slug of money from PIMCO Investment Management.