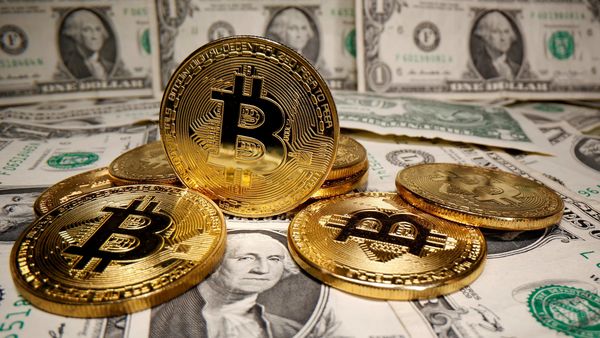 Which Tesla can you buy with just one Bitcoin? Cryptocurrency on fast track
2 min read
.
Updated: 09 Feb 2021, 01:22 PM IST
Tesla has indicated it may consider accepting Bitcoin as a mode of payment for its EVs.
Tesla has purchased Bitcoin worth $1.5 billion.
Bitcoin is a cryptocurrency invented in 2008. It is a kind of digital currency and has no physical form.