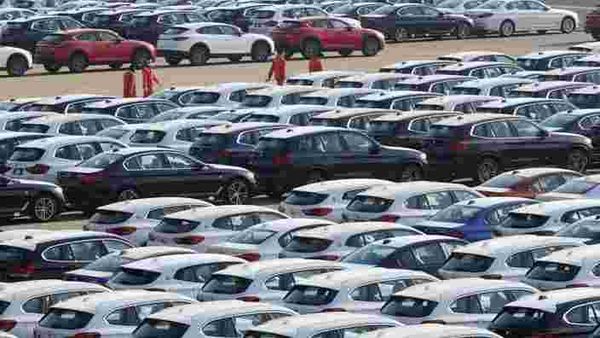 What rise in Covid-19 cases in winter months may mean for global auto industry
2 min read
.
Updated: 19 Oct 2020, 12:54 PM IST
Several European countries, home to some of the biggest car brands in the world, are reporting a rise in number of Covid-19 cases once again.
Governments are trying hard to avoid lockdowns even if restrictions are being rolled out to avoid - or at least limit - a second wave.