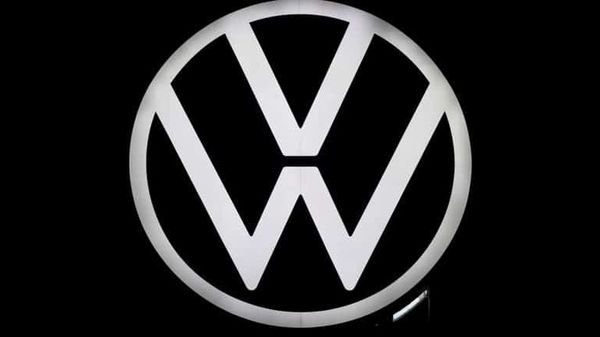 Volkswagen CEO delivers wake-up call on capital markets dilemma
4 min read
.
Updated: 06 Jan 2021, 01:24 PM IST
According to VW CEO, additional cost reductions and a speedier overhaul of the German industrial giant are vital to withstand new rivals with superior financial firepower.
VW sold 8.31 million vehicles through the end of November 2020, dwarfing Tesla's full-year deliveries of almost 500,000 cars.