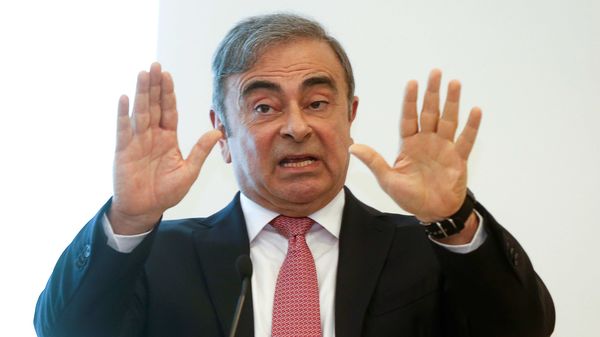 US OKs extradition of two nabbed in ex-Nissan boss Carlos Ghosn's escape
2 min read
.
Updated: 30 Oct 2020, 10:36 AM IST
The attorneys of the two men accused of helping in ex-Nissan boss Carlos Ghosn's escape, are seeking reconsideration of the decision within the State Department and at the White House.
Ghosn has denied allegations that he underreported his income and diverted Nissan money for his personal gain.