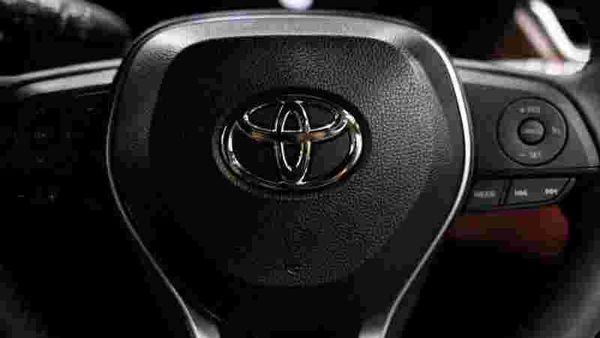 Toyota settles US probe into delayed emissions defect reports for $18
2 min read
.
Updated: 15 Jan 2021, 09:22 AM IST
Toyota first disclosed in 2016 it was under investigation for the delayed reports to the Environmental Protection Agency (EPA).
Toyota will record $180 million in after-tax charges against earnings in the fiscal year ending March 31, 2021, for costs relating to the agreement.