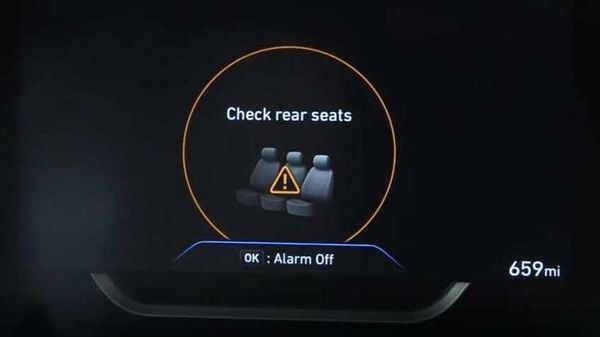 This tech helps Hyundai car drivers check back seat without taking eyes off road
1 min read
.
Updated: 01 Jul 2020, 02:56 PM IST
Four Hyundai models are already available with the door-logic ROA as standard equipment.
Hyundai will offer this voluntarily on most of its vehicles by 2022.
Hyundai is now calling on the public via social media to help prevent children from dying in hot cars during summer.