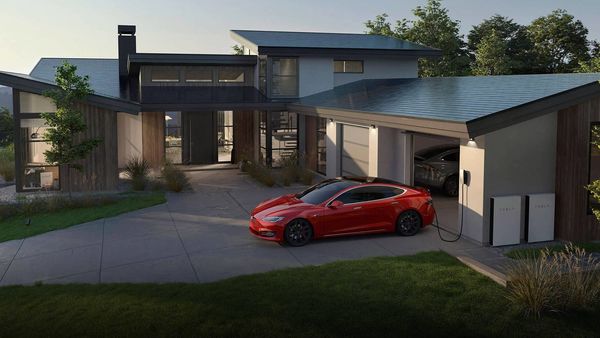 Tesla's solar panels to be sold only with Powerwall
1 min read
.
Updated: 24 Apr 2021, 12:35 PM IST
While Tesla is known for its battery-powered electric vehicles, it has been spending years expanding into energy technology for homes.
Tesla Inc.'s solar panels and roof will only be sold together with its Powerwall battery, according to Chief Executive Officer Elon Musk.