Tesla treads tumultuously as Elon Musk makes power moves for Twitter
Elon Musk is attempting to takeover Twitter and Tesla investors are worried he may be too distracted to focus on EV operations.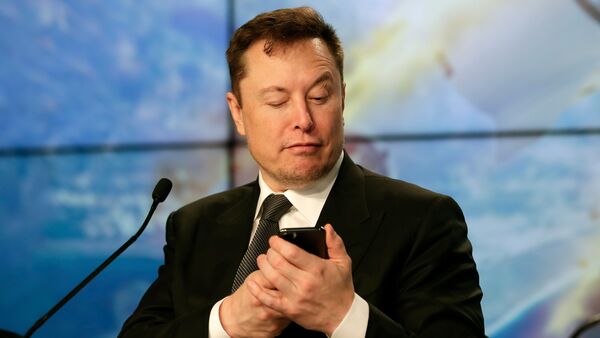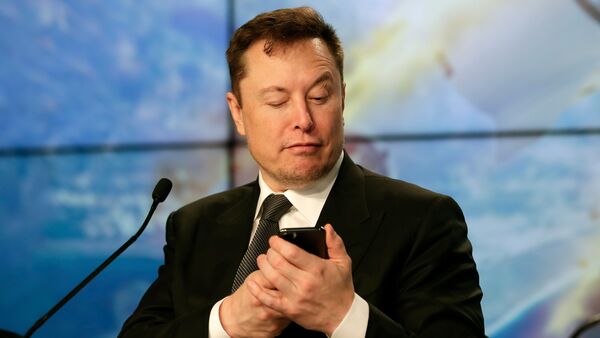 File photo of Tesla CEO Elon Musk.
Tesla may be bearing the brunt of CEO Elon Musk decision to make a $44 billion bid to buy Twitter, with shares of the electric vehicle (EV) giant tumbling by as much as 16 per cent just this week. A degree of uncertainty among investors about Musk's move for Twitter, along with potential legal issues, may have harmed Tesla more than even anticipated previously.
(Also read: Tesla issues recall for 1,30,000 EVs in US on touchscreen display malfunction)
Tesla share price was down to $728, taking a tumble of $45.08, at closing on Thursday. Bloomberg reports that there is a fear that Musk acquiring Twitter may be a distraction away from operating and overseeing what is the world's largest EV company. The same flamboyance with which Musk has gone about his work and strategies is once again creating ripples.
While Musk is the world's wealthiest person and Tesla remains the global EV leader despite being present in only a handful of markets, the sudden move from the 50-year-old to try and take over Twitter has caused quite a lot of flutter around the world.
According to Wall Street Journal, US securities regulators are looking into Musk's rather unclear disclosure of having bought more than five per cent of Twitter shares. The Tesla CEO now owns more than nine per cent of the social-media company. It is alleged by some Twitter shareholders that Musk had already hit a five per-cent stake in Twitter by March 24 and that he should have disclosed this to regulators. It is further alleged that he didn't do so till April 4. A lawsuit has now been filed against Musk.
All of this is having an impact on Tesla with share prices down 26 per cent since April 14 when Musk first made an offer to buy Twitter at $54.20 per share. It is, after all, a crucial time for the EV manufacturer as it looks at starting operations at its new headquarters in Texas and hunts for newer markets in a bid to further increase its production, delivery and sales numbers.
First Published Date:
13 May 2022, 11:11 AM IST
NEXT ARTICLE BEGINS