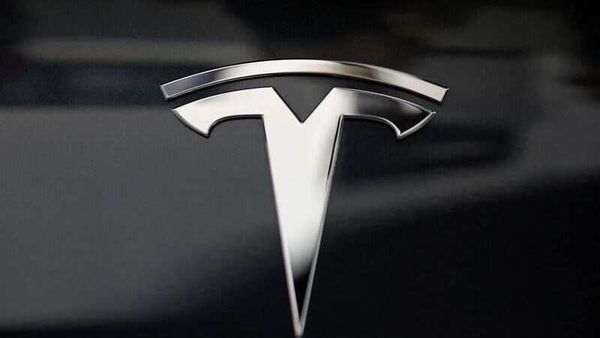 Tesla revises Germany plan to have factory ready in a year, allay eco-activists
3 min read
.
Updated: 04 Jun 2020, 03:37 PM IST
Tesla has faced criticism from local citizens concerned about deforestation and water usage related to its German plant's construction.
But the plant's new blueprints to be presented this week or next will address some of those concerns including reducing the amount of fresh water required.