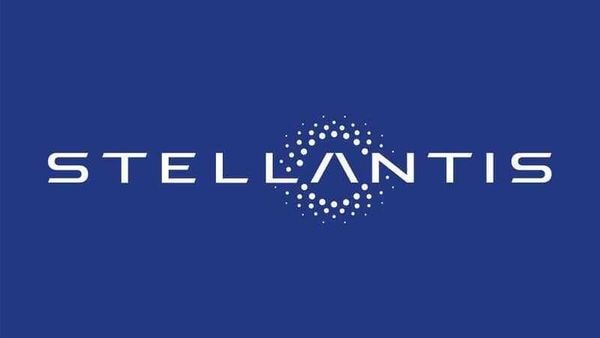 Stellantis gains in first day of trading after Fiat-PSA merger
1 min read
.
Updated: 18 Jan 2021, 02:36 PM IST
The shares rose 2.8% to 12.92 euros in Milan, where Fiat Chrysler investors retained their existing holdings in the company renamed Stellantis.
Fiat Chrysler and PSA were worth a combined 39.4 billion euros ($47.6 billion) at the close of trading last week.