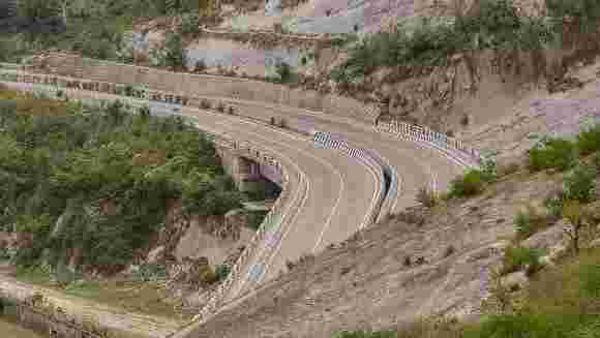 Srinagar-Jammu national highway reopens for traffic
3 min read
.
Updated: 10 Jan 2021, 11:11 AM IST
The 260 kilometre-long highway, the only all-weather road connecting Kashmir with the rest of the country, was re-opened for fresh traffic on Sunday morning.
The officials said there were no reports of snowfall at the famous ski-resort of Gulmarg or the Pahalgam tourist resort.