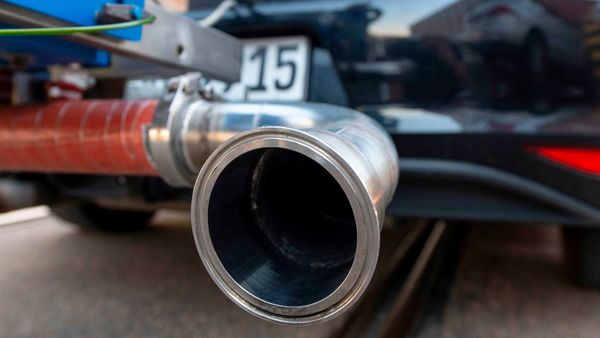 SC dismisses Skoda Volkswagen's plea to quash FIR against emissions cheat device
2 min read
.
Updated: 26 Nov 2020, 02:57 PM IST
An FIR was registered in Uttar Pradesh alleging Skoda Volkswagen India of using emissions cheat device in its diesel car.
The Supreme Court, on November 4, had reserved the verdict on the plea saying as to why the investigation should not go on in the case.