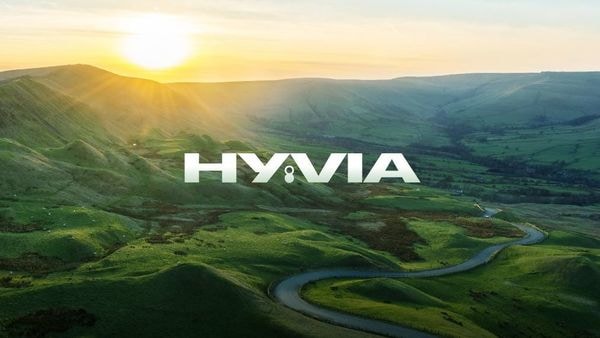 Renault all set to make hydrogen vans this year
2 min read
.
Updated: 04 Jun 2021, 08:39 AM IST
Hyvia, the name of a joint venture between Renault and fuel-cell maker Plug Power Inc has plans to build three types of fuel-cell vans.
Each of the three models will be based on Renault's Master line of vans -- a key to reaching the market quickly.