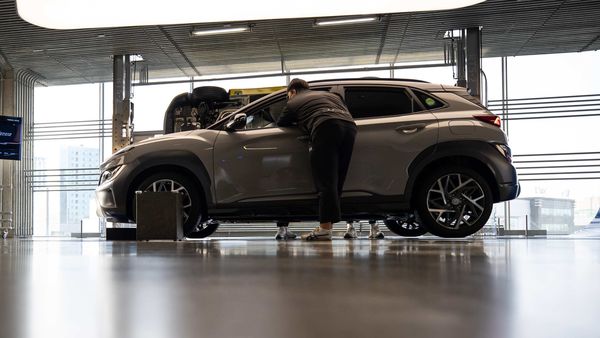 Recalled Hyundai Kona catching fire puts glare back on EV in South Korea
1 min read
.
Updated: 26 Jan 2021, 09:42 AM IST
A series of fires prompted mass recalls of Hyundai's best-selling Kona EV in South Korea in October.
The latest fire incident pertains to a Kona that had already been part of the recall process.
South Korean transport authorities are now investigating the adequacy of the recall.