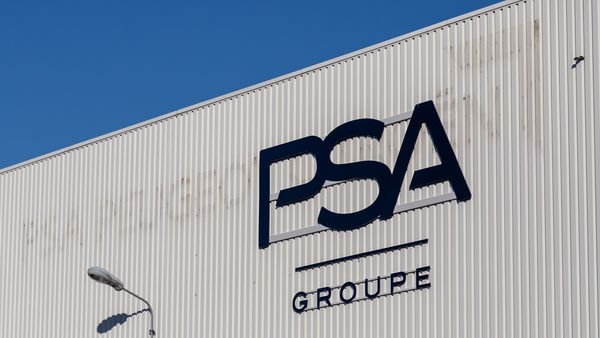 PSA Group to evacuate expatriate Chinese workers after Coronavirus outbreak
3 min read
.
Updated: 27 Jan 2020, 10:26 AM IST
The death toll from China's new coronavirus grew to 80 on Monday. Several other countries around the world have also reported cases of infection.
PSA Group is a French multinational manufacturer of automobiles and motorcycles sold under the Peugeot, Citroen, DS, Opel and Vauxhall brands. Peugeot is the largest PSA brand.