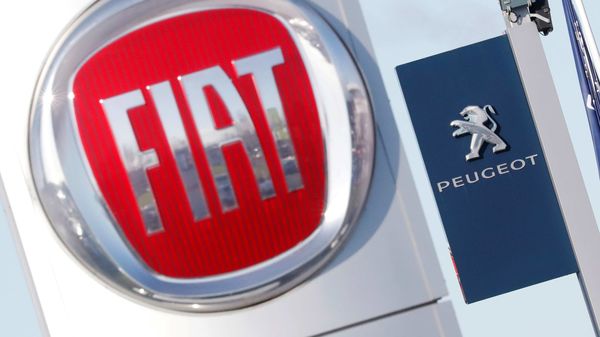 Peugeot shareholders approve mega-merger with Fiat Chrysler
1 min read
.
Updated: 04 Jan 2021, 05:45 PM IST
At a special shareholder meeting, the deal to form the new company called Stellantis was first backed by top investors with double voting rights.
Other PSA shareholders backed the deal at a second meeting held online with a 99.85% approval rate. FCA investors are due to give their verdict later.