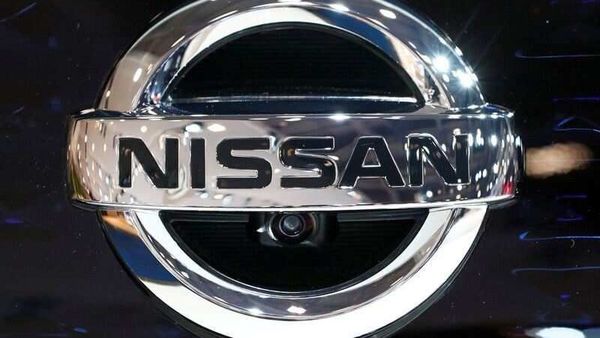 Nissan sees bigger role for U.S., China markets in global car sales: Sources
2 min read
.
Updated: 15 May 2020, 05:17 PM IST
Nissan aims to grow contributions from its biggest markets, China and the United States, to about a third each from just over a quarter now, as per sources.
The share of other regions, including Brazil, Europe, Japan and Russia, will ease slightly to a third, from about 45% in total now, they said.