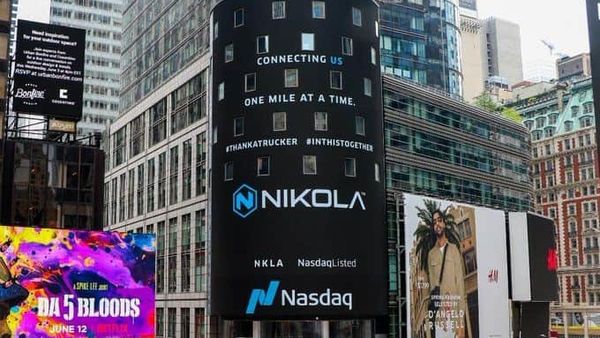 Nikola shares jump on renewed hope for GM partnership
1 min read
.
Updated: 21 Oct 2020, 08:28 PM IST
EV maker Nikola and GM have been in talks to decide the terms for a proposed strategic partnership, which was announced in September.
Things have been rough since Nikola founder Trevor Milton was accused of deception. Milton has since exited the firm.