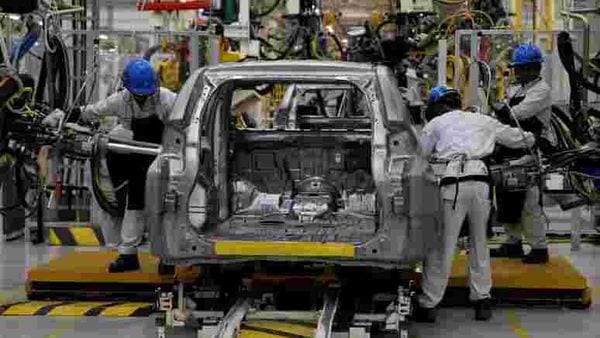 Mitsubishi Motors posts quarterly loss as demand collapses amid coronavirus
1 min read
.
Updated: 04 Nov 2020, 03:41 PM IST
Mitsubishi Motors' global sales for the first half of the fiscal year fell 41% from a year earlier to 350,563 units, due to the Covid-induced slump in demand and reduced output.
Domestic sales in the same period slipped 48% from a year earlier.