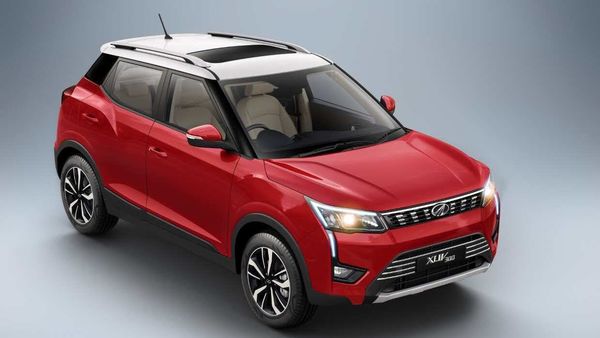 Mahindra cars may become costlier in Q1 next fiscal. Here's why
2 min read
.
Updated: 06 Feb 2021, 11:56 AM IST
Mahindra on Friday hinted at a possible price hike of its range of vehicles in the next few months due to rising commodity prices.
Last month, Mahindra announced a price increase of personal and commercial vehicles by around 1.9% with immediate effect.