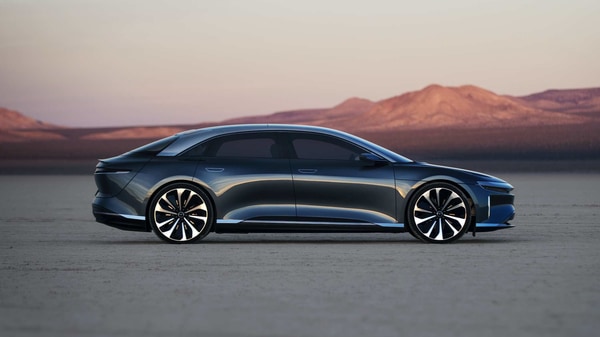 Lucid Motors is said to near deal to go public via Klein's SPAC
3 min read
.
Updated: 21 Feb 2021, 02:30 PM IST
Klein, a former Citigroup Inc. rainmaker, will use Churchill Capital Corp IV, his largest SPAC that has raised more than $2 billion, for the transaction.
The special purpose acquisition company has been in talks to raise between $1 billion and $1.5 billion in funding from institutional investors to support the transaction.