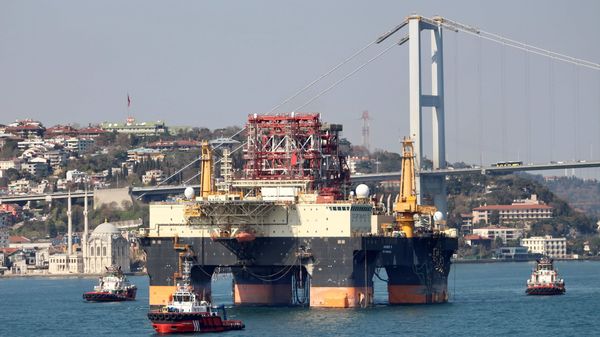 IOC fills strategic reserves with first shipment of crude from UAE at low rates
4 min read
.
Updated: 14 Apr 2020, 10:43 AM IST
Indian Oil is importing crude oil to strengthen India's Strategic Petroleum Reserves while taking advantage of prevailing low crude prices.
Oil prices have declined by more than 60 per cent since January and benchmark crude is still trading under USD 32 per barrel.