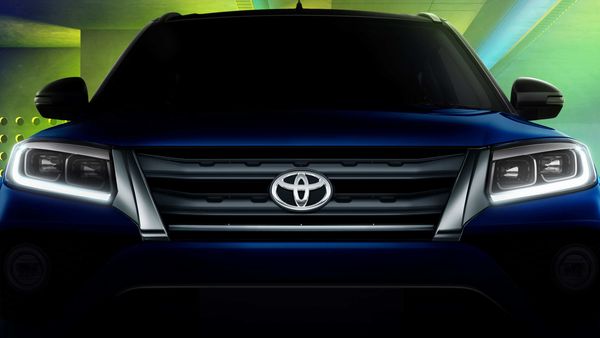 Indian taxes keep Toyota focused on plant utilisation not expansion
1 min read
.
Updated: 15 Sep 2020, 09:47 PM IST
Taxes on cars sold in India are as high as 28% and after additional levies can rise to up to 50% for some models.
The Society of Indian Automobile Manufacturers (SIAM) has urged the government to cut the tax on cars, motorbikes and buses to 18% to help boost sales.