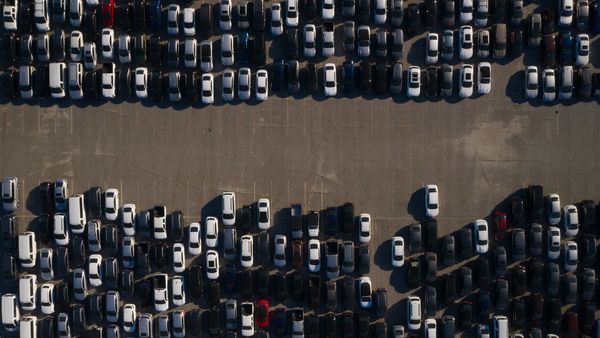 Indian auto industry faces another year of double-digit sales decline: CRISIL
2 min read
.
Updated: 28 May 2020, 04:11 PM IST
CRISIL analysts say passenger vehicle and commercial vehicle segments are most likely to bear the brunt of falling demand.
With income uncertainity, number of people opting to take loan could fall.
The decline in sale of two-wheelers and tractors may not be as drastic, in comparison.