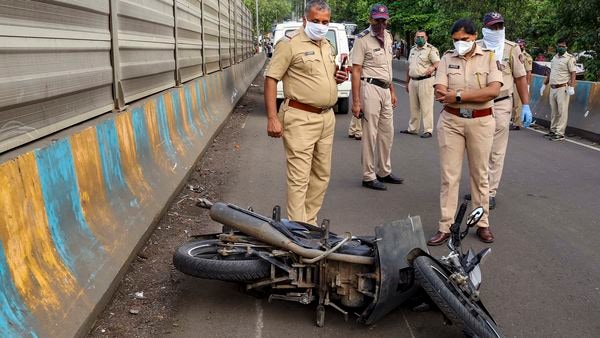 India may soon get cashless treatment scheme for road accident victims
1 min read
.
Updated: 01 Jul 2020, 10:11 AM IST
India accounts for about 5 lakh road accidents per annum, one of the highest globally, in which about 1.5 lakh people are killed and about 3 lakh are crippled.
The Ministry of Road Transport and Highways (MoRTH) will set up a Motor Vehicle Accident Fund under the scheme.