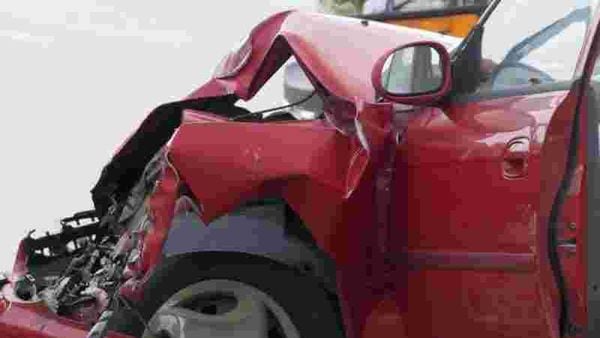 Car crashes deadlier as drivers speed during lockdowns
3 min read
.
Updated: 29 Jun 2020, 11:51 AM IST
With fewer people on the roads because of lockdowns, the number of accidents may have come down but empty roads also led to impact of accidents being more severe in many parts of the world.
Speeding and dangerous driving on empty roads are two of the biggest factors making car crashes deadlier.