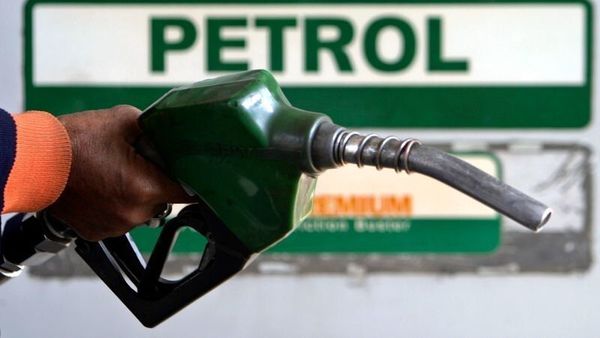 In some countries, transporting petrol may become costlier than petrol itself
1 min read
.
Updated: 28 Mar 2020, 04:12 PM IST
A barrel of Canadian heavy crude currently costs less than a large mug of Starbucks coffee.
Retail gasoline prices in the United States have fallen below $2 per gallon for the first time since 2016.
In India, demand for petrol and diesel has come crashing down even if prices are currently steady.