How to take care of your car during lockdown
A few simple steps can keep your car protected in case of a long period of immobility during this lockdown.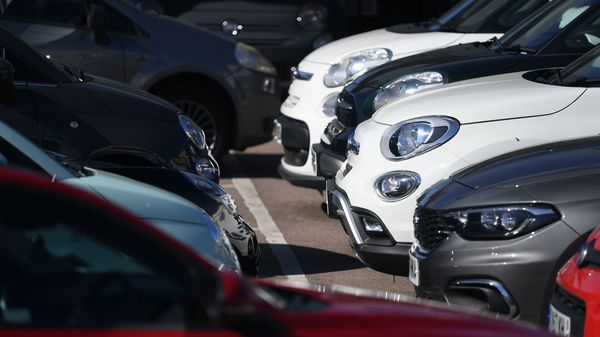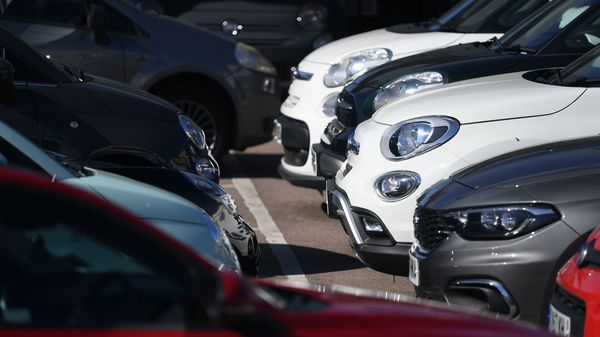 Cars should be parked at a safe and covered place if possible, in case there is a long period of immobility.
With the unprecedented crisis that emerged due to the Coronavirus pandemic, lockdowns, travel restrictions have become a new normal for us. The devastating second wave that has been rampaging India for more than a month, several states across India have again announced lockdown in an attempt to curb the spread of the infection.
The motorists are not allowed to take out their vehicles on the road unless and until there is a severe requirement. In such a scenario, a large number of vehicles are likely to stand idle for an indefinite period.
An engine can be damaged for prolonged idleness. Also, other parts of a car can be damaged as well. Hence, the car owners should follow a few tricks to keep the car safe and well maintained during the lockdown phase.
Here are some easy tips and tricks, you should follow for that.
Use a car cover
Using a car cover is always advisable as it will not only protect the vehicle from getting affected by external factors such as sun rays, rain, etc.; but it will also protect the vehicle from the layering of dust on the exterior of the vehicle. This will eventually protect the paint job and chrome elements on the car from getting damaged.
Covering the car will also keep the windshield wipers protected as their rubbers are exposed to the direct heat of sunlight and acidic elements of rainwater, making them weary. The wiper arms should be kept in an uplifted position so that they are not stuck to the windshield, which would leave a mark on the glass.
Safe parking
The car should be parked in a safe spot in the garage or at building premises. It is best to keep the car under a shade or a covered space. However, if that is not possible, then at least keeping it covered with a good car cover and at a safe spot where it can be checked from the house is always recommended.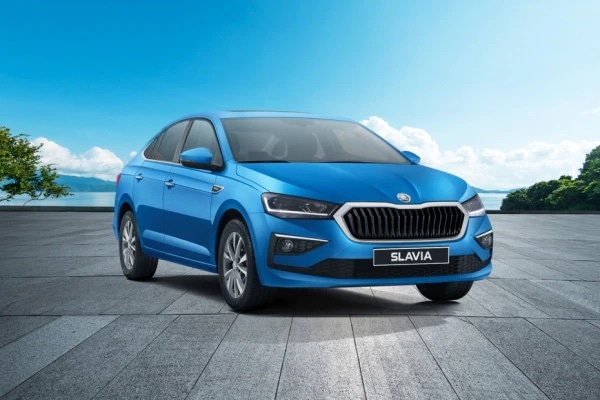 Skoda Slavia
999 to 1498 cc|Petrol|Manual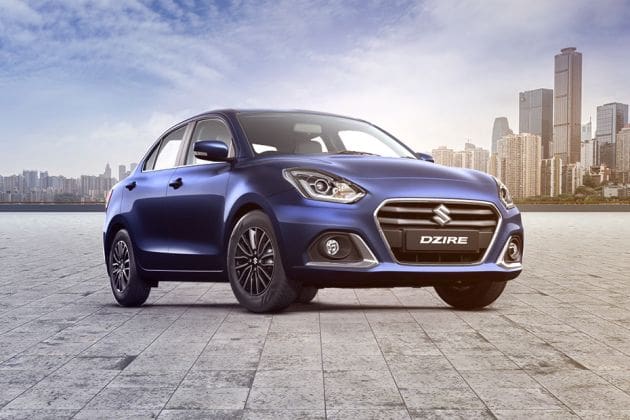 Maruti Suzuki Dzire
1197 cc|Petrol|Manual
Kia Sonet
1197 cc|Petrol|Manual
Maruti Suzuki Wagon R
998 cc|Petrol|Manual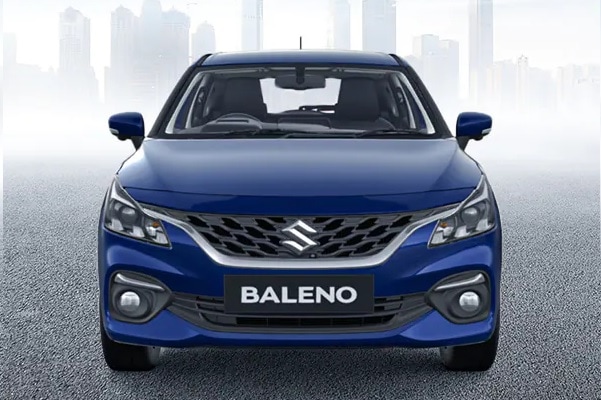 Maruti Suzuki Baleno Facelift
1197 cc|Petrol|Manual
Maruti Suzuki Baleno
1197 cc|Petrol|Manual
Avoid flat tyre
Tyres are like legs of a vehicle, but they are often neglected, despite playing a key role in major functionality of a vehicle. Periodic checks of tyre pressure helps in preventing cracking of rubber and side spots. For this, the car should be moved forward and backwards, in case it is immobile for a long period. Doing so will prevent the car tyres from developing flat spots.
Keep ignition on periodically
The battery is a component of a car that gets damaged most in case of a long period of idleness. Hence, to keep the battery of the car charged, the car ignition should be started once every week, for around 20 minutes or so. This will result in the aux battery of the car not exhausting itself.
In case of the electric vehicles, the -Ve terminal of the aux battery can be removed. Also, keep the State of Charge (SOC) between 40% to 60%,m even if you are not driving the electric vehicle. Whenever you take out the vehicle on road, refit the -VE terminal in case it is removed and charge the battery up to 100% SOC on a slow charger.
Protecting the fuel tank
Fuel tank of the vehicle should be kept full to avoid moisture developing inside the tank. This will keep the fuel tank in good health and also reduce the effect of fluctuating weather on the vehicle.
Keep handbrake disengaged
Keep the car parked in reverse gear if it is parked on a downhill slope, or on neutral on a flat surface. In case, it is parked on an uphill slope, the gear must be put in first gear. In case, the car is equipped with an automatic transmission, the car must be parked with wheel support by chocks or bricks.
Keep cabin clean
The cabin is the space, where you spend most of the time whenever you are with your car. Hence, it is imperative that the cabin should be kept clean and hygienic. Also, it should be checked at a regular interval that all the components are working fine.
To keep the interior clean, you can use a car vacuum cleaner to clean the carpets and mats along with the seats, roofs as well. The steering wheel, gear lever, handbrake lever, door handles, infotainment system should be cleaned with a regular cleaning solution or disinfectant. A mixture of car shampoo and water in a 30:70 ratio can be used as a cleaning solution.
First Published Date:
20 May 2021, 11:16 AM IST
NEXT ARTICLE BEGINS