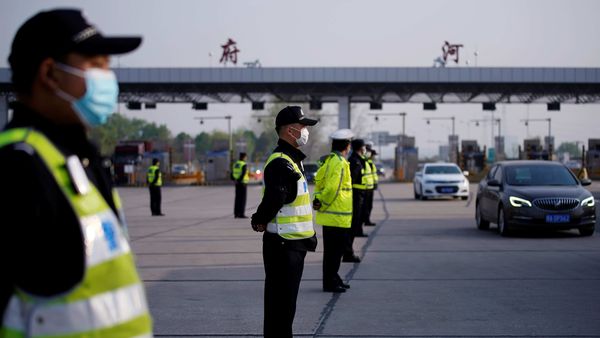 How cashback, free fuel cards threaten to hurt price war in China's auto market
3 min read
.
Updated: 25 May 2020, 08:48 AM IST
Dealerships are leaving no stone unturned to lure customers in. From gifts to cashback and more, selling a new car has become a bigger challenge in Covid-19 times.
Auto sales may have jumped in China but many feel it is because of pent-up demand during lockdown that is opening up now.