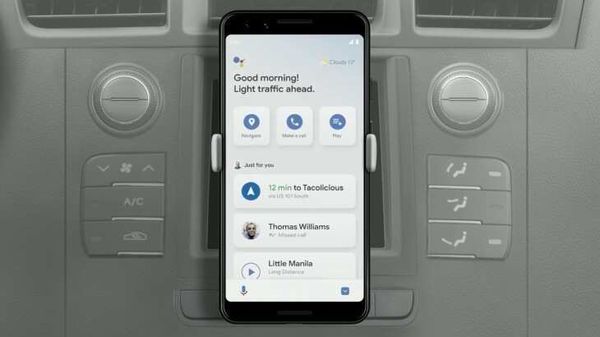 Google Assistant driving mode for Android smartphones to be rolled out
1 min read
.
Updated: 21 Oct 2020, 08:15 AM IST
The Driving mode would launch on Google Assistant if the user's phone is connected to the car's bluetooth. Or it can be activated by just saying 'Hey Google, let's drive'.
Apart from driving mode, Google said it has made available to users the ability to control their cars remotely.