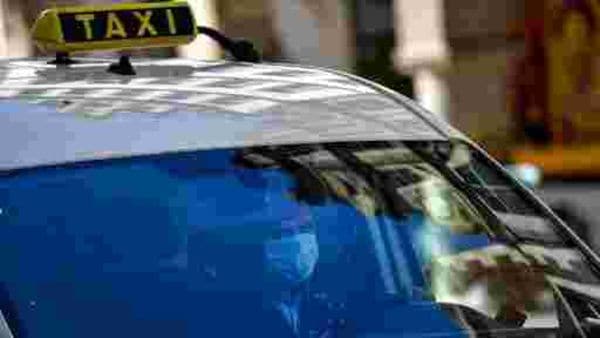 Full taxis are a South African reality even coronavirus can't change
4 min read
.
Updated: 25 Jul 2020, 11:45 AM IST
When a lockdown began in March, many of the Toyota Quantum taxis in South Africa flouted an initial instruction to run at 70% capacity.
Now, even as social distancing is enforced, taxis are allowed to be crammed full as long as they keep their windows partially open.